Step 1 - Schedule a session that starts later
Login to your account and click the "Meeting" tab on the top of the page. Give a title to your session, choose the session type and select the "Later" option in the When tab. Set the time you would like to schedule your session to. Add the email addresses of the attendees or select them from your contact list and click "Create Meeting".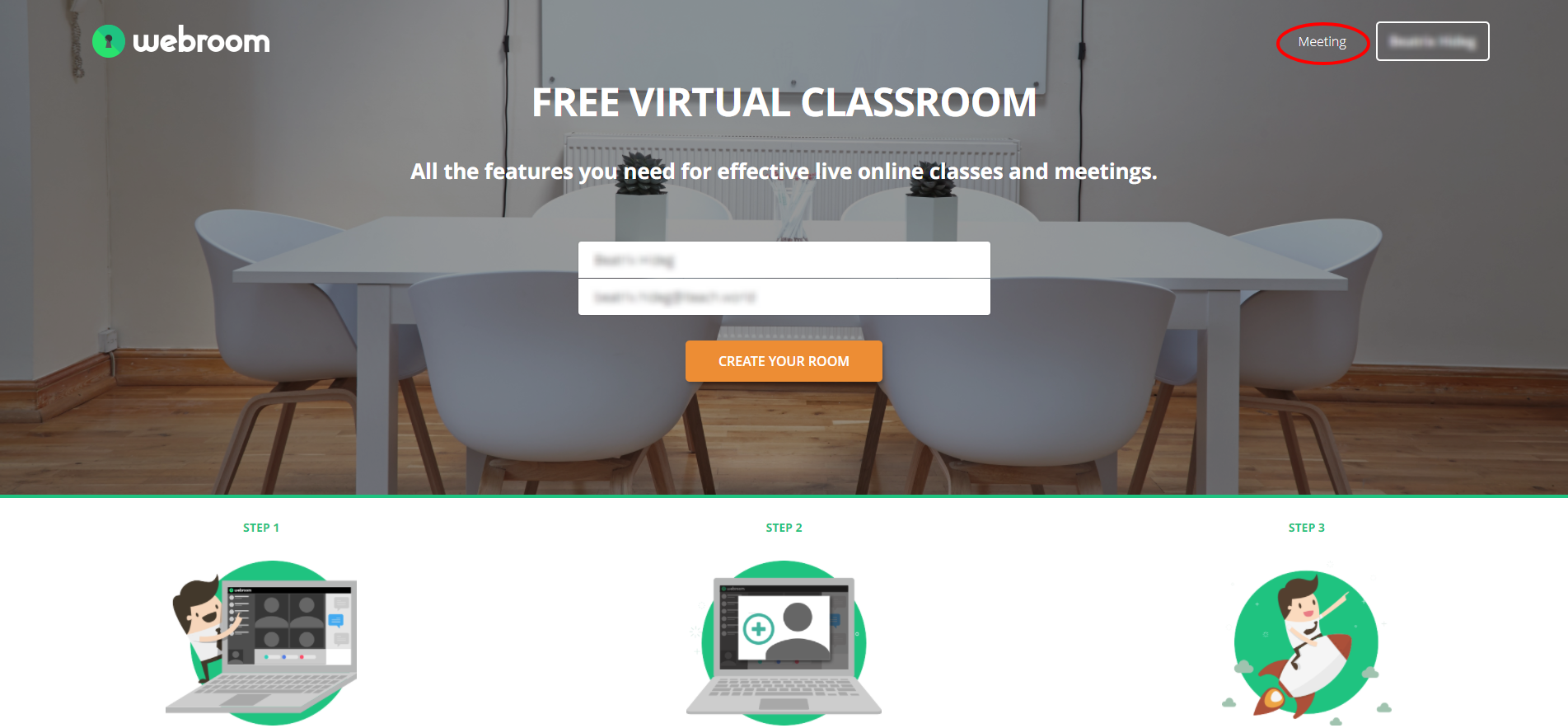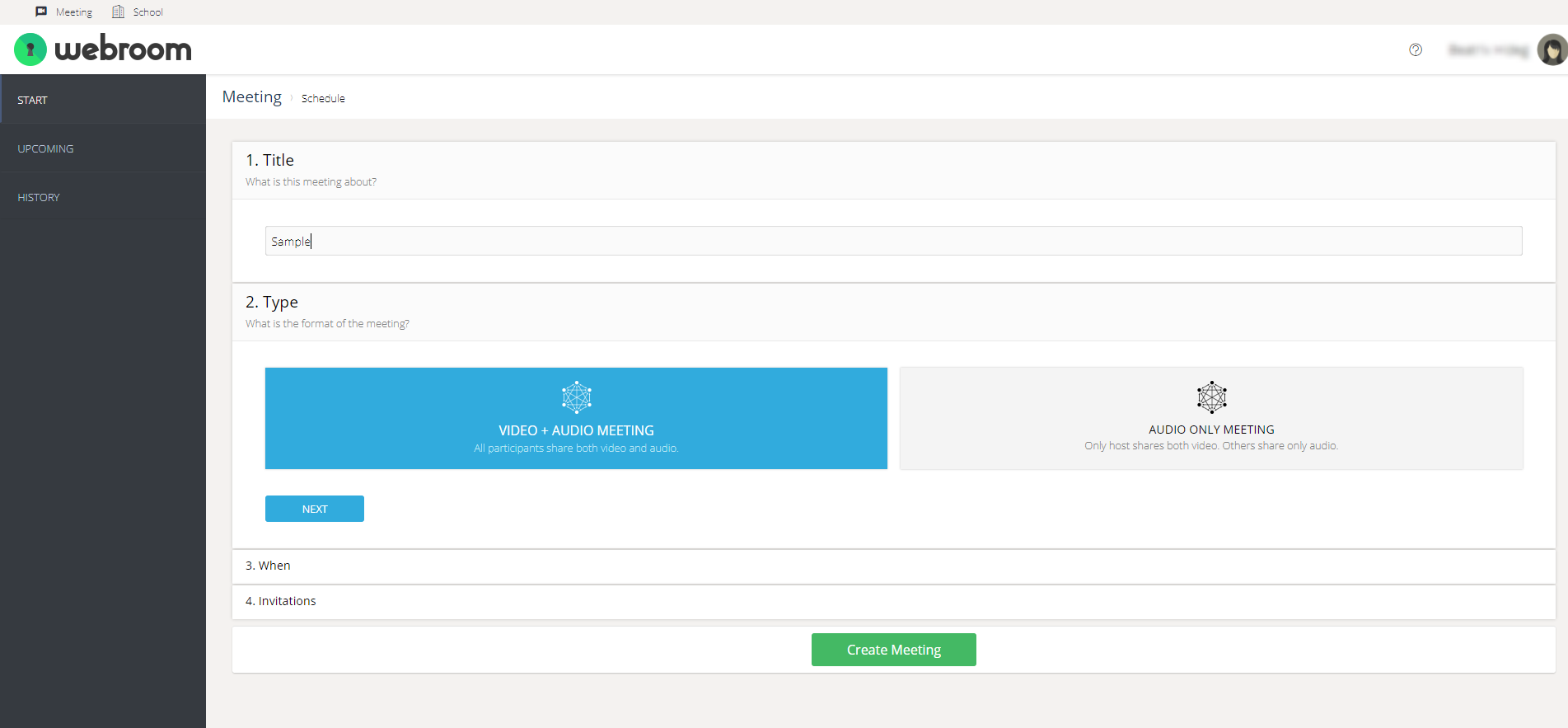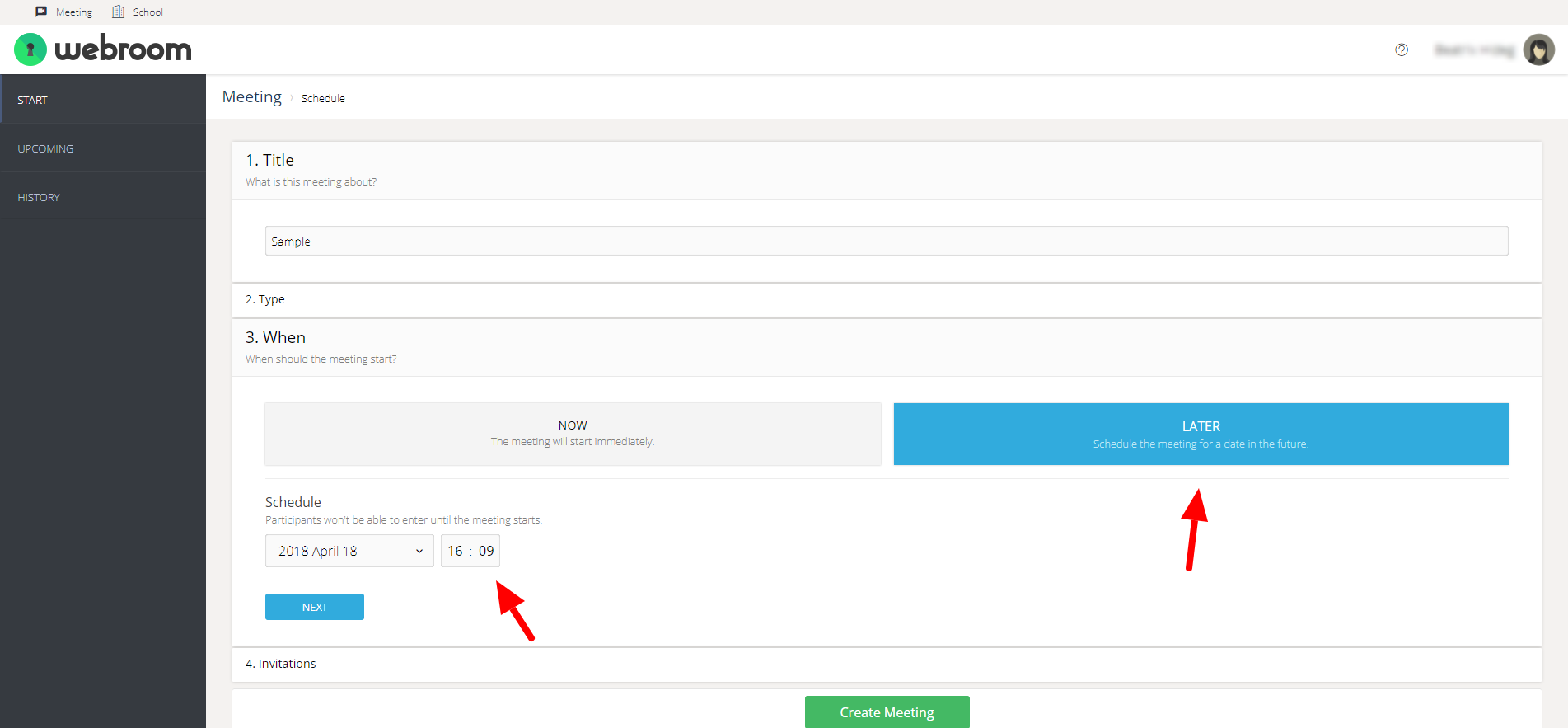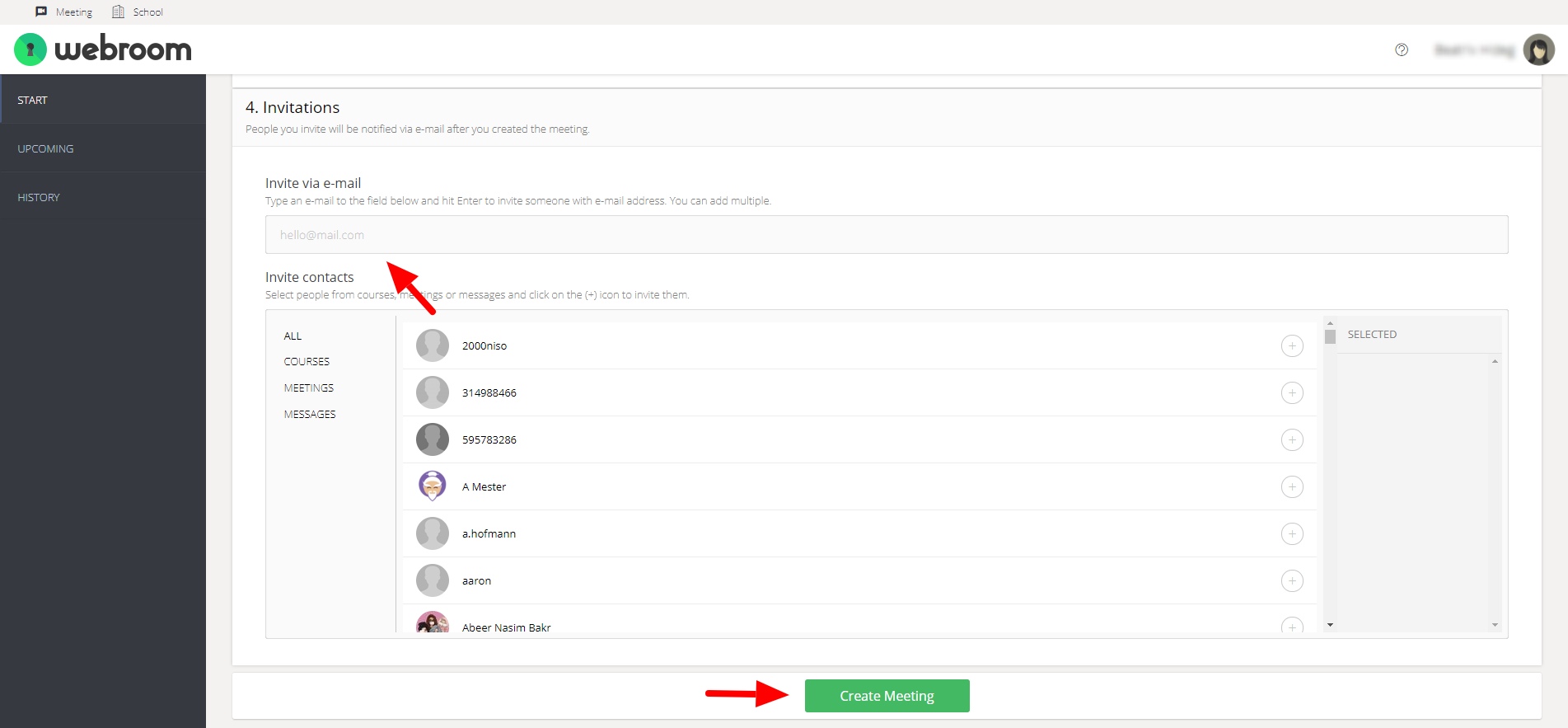 Step 2 - On the Upcoming tab click the "Edit Workspaces" button on the session card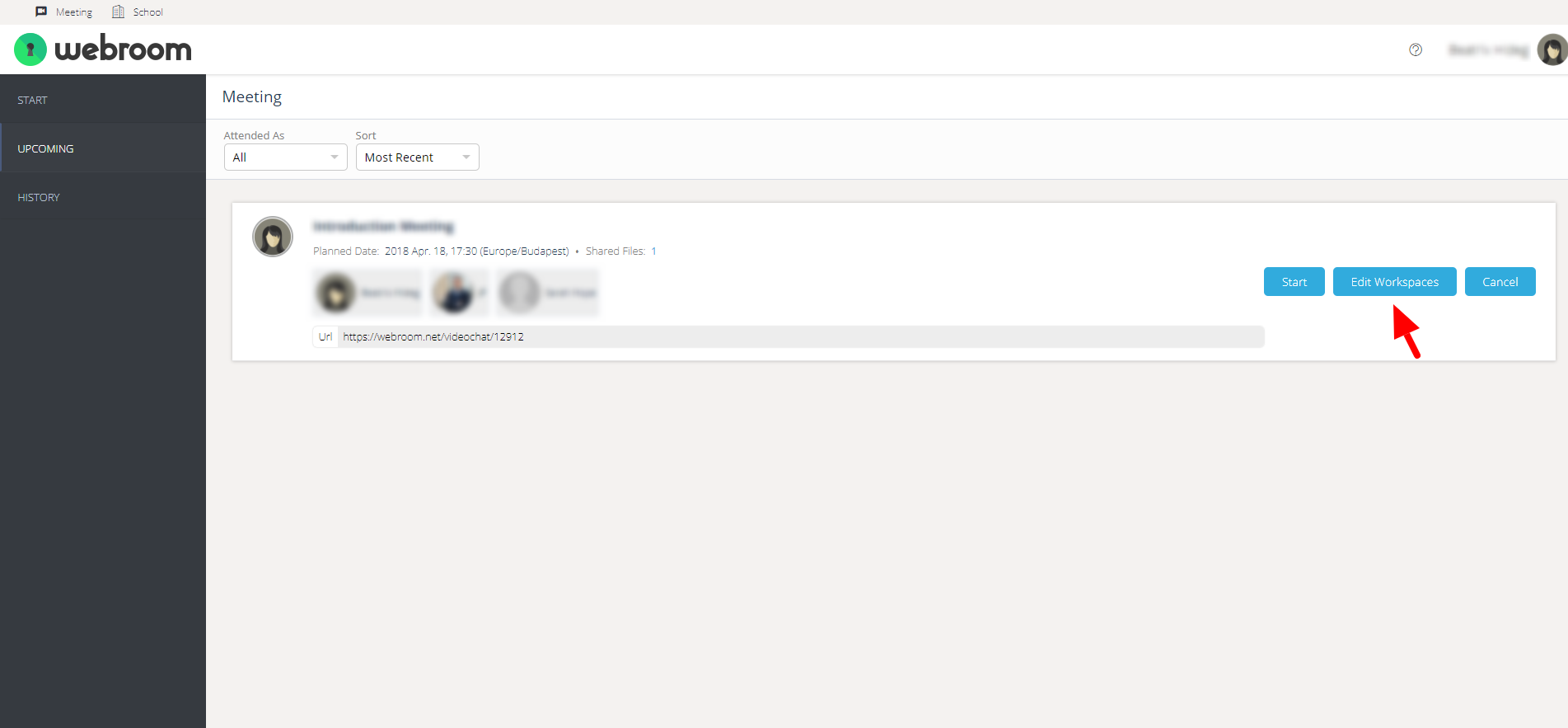 Step 3 - Paste links, create new whiteboards, upload files. Navigate back to the Workspaces after an upload with the arrow button on the left.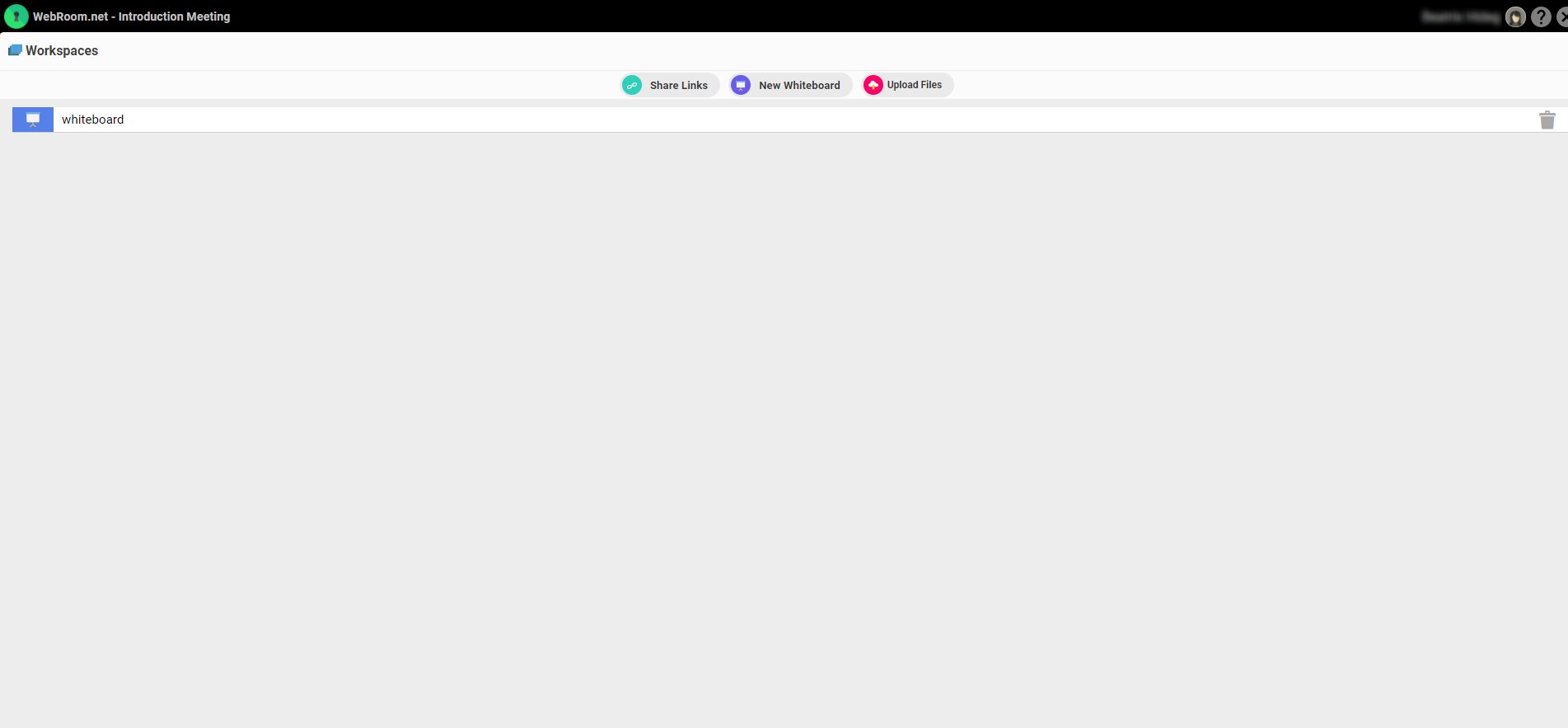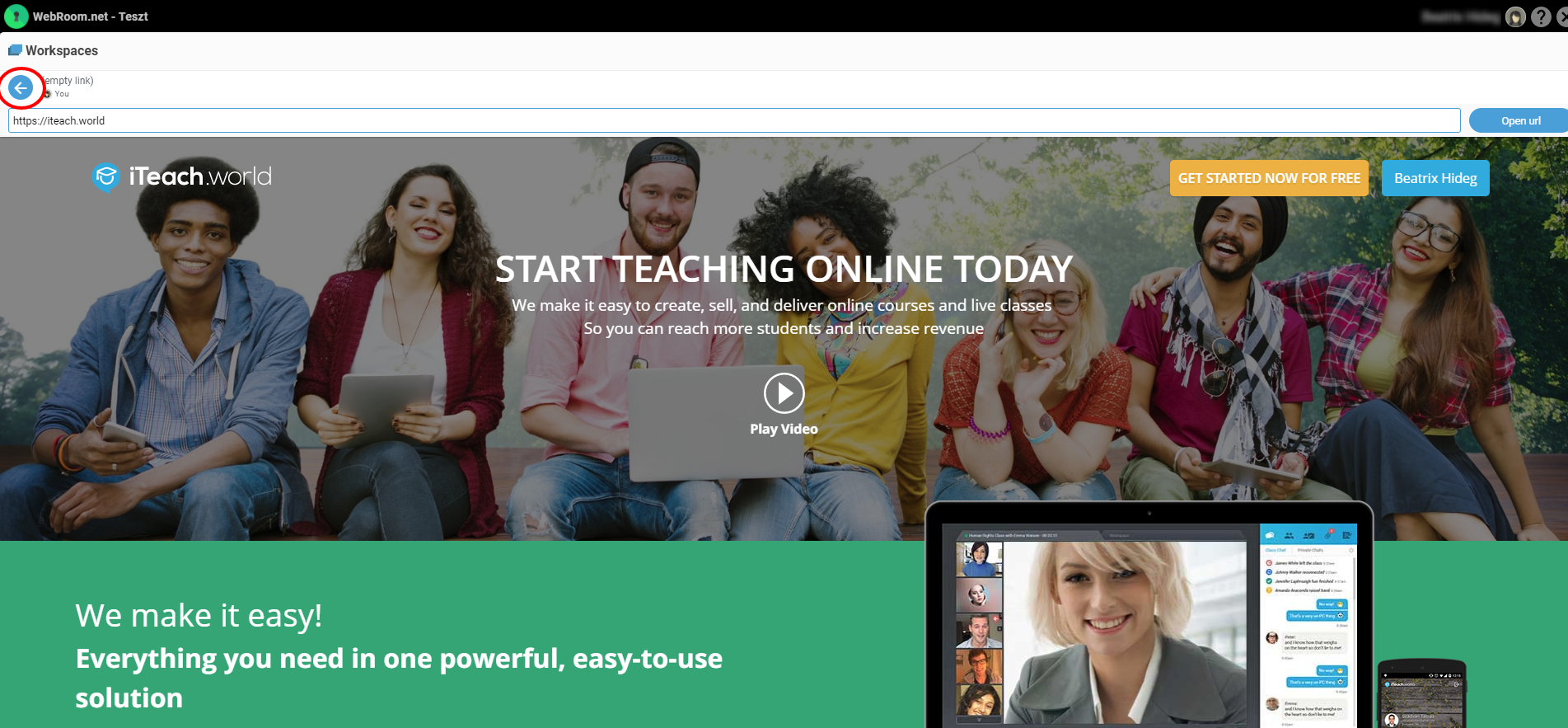 Step 4 - Close the Workspaces in the top right corner and return to the Upcoming menu